Hi everyone! I saw this tag on one of my favorite book bloggers pages, Jenniely, and knew that I HAD to do it! I'm so in the mood for sweaters, colder weather, leaves and the beautiful colors!
Let's get onto the tag! I also invite anyone who wants to do this tag with me.
---
(1) Hot Chocolate – What is your comfort book?
I would definitely say my comfort book would have to be Legendary by Stephanie Garber, the second book in the caraval series. It's one of my favorites and definitely a comfort book I would reach for again in the fall.
(2) Pumpkin Carving – What is your favorite creative outlet?
Although I do love my blog, designing it and working within my reading binder, I have recently gotten into cross stitching and I'm in love with it. My younger cousin taught me how to do it, since she's honestly so crafty with everything she touches, and come to find out… I actually caught on pretty quickly! Who would've thought lol.
(3) Falling Leaves – Changes that appear bad but you secretly love?
This one is a tough question… and I really don't know how to answer it other than saying the change from summer to fall itself? I love the idea of summer in the beginning but oh my god, by August I'm ready for fall. Fall means better colors, better weather (in my opinion) and a new reading mood.
(4) Pumpkin Spiced Latte – Something you love that others tend to judge
Reading! You have no idea how much I get judged for loving books so much. My boyfriend definitely thinks I'm 100% off my rocker for enjoying it this much, no one in my family really reads except for my aunt, but we read completely different genres. I mean, she's big into like memoirs and biographies, when in reality I couldn't be further from that!
(5) Bonfire Night – What makes you explode with joy?
Honestly, I may sound cheesy but spending time with family during these times makes me so happy. This time of year all I want to do is cuddle up with good books and be near family. Thanksgiving/Christmas time is always the best for that.
(6) Fright Night – Favorite scary book or film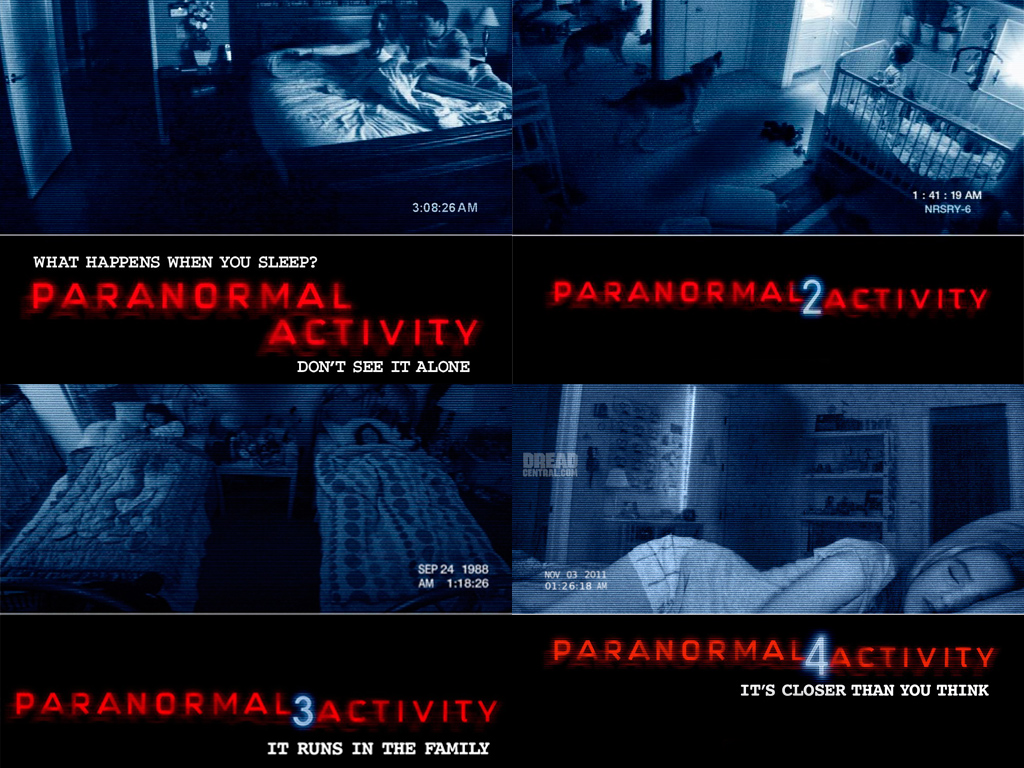 Since I don't really enjoy a lot of 'scary' books, I have watched a fair amount of scary films though. I think my favorite over the years has been the Paranormal Activity series. Honestly, I don't do gore or massive amounts of blood or just like super extra creepy things, so this set of movies was perfect for me.
(7) Halloween Candy – Favorite thing to eat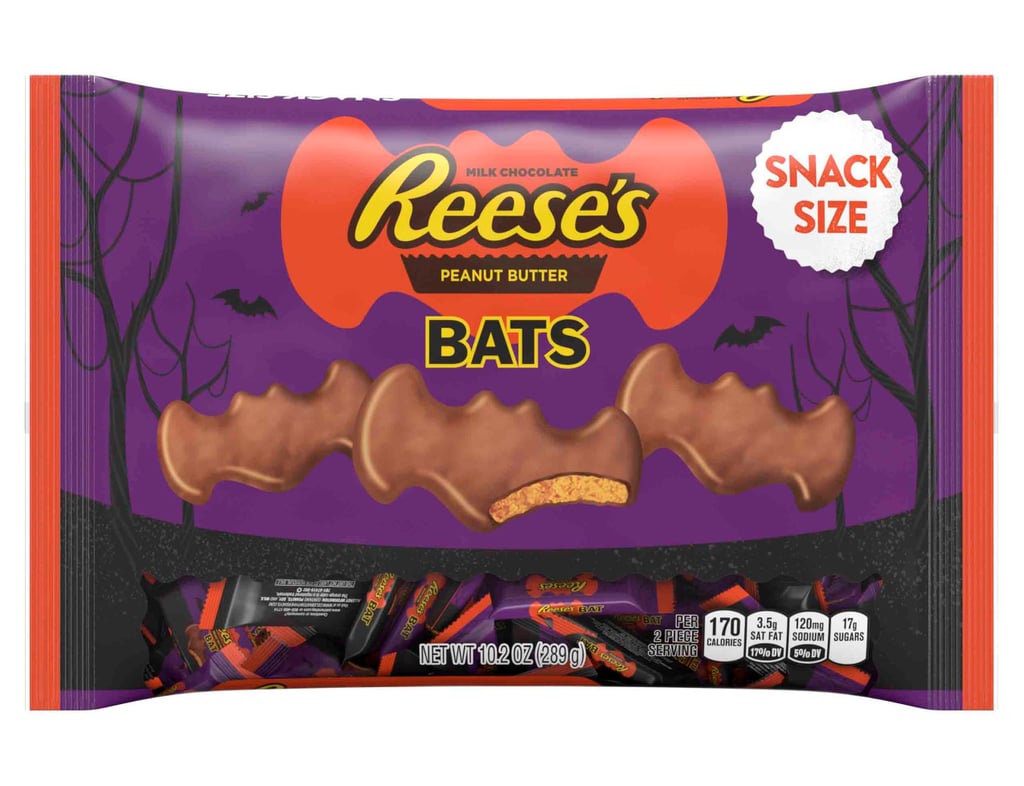 Reese's. All day everyday of course.
(8) Scarves – Your Autumn must have accessory
Comfy sweaters! Always need to have one on me. I get cold easily and they are super cute around this time!
(9) Fire – A book or film that burns your soul
Ugh. Yesssss! You guys are my passion haha!
(10) Toffee apples – a book or film that seems one thing but really has a different inside
The book I'm picking for this is House of Salt and Sorrows by Erin A. Craig. I definitely thought this book was one thing… but boy did it turn into something totally different!
---