Hi everyone! As we near Halloween I really wanted to do a Halloween book tag for you all! I found this one that was circling around in 2015, and I liked the questions enough to bring it back into the light. Thanks Michelle for creating this tag! Let's jump right in to it!
---
(1) Favorite Scary Must-Read for Halloween?
I don't read many scary books honestly so this was a tough question… I guess the one scary book I read that I would recommend people try would be Wilder Girls by Rory Power. It definitely freaked me out while reading and if you like horror, definitely try this one out.
(2) Scariest Book Cover
Scary Stories to Tell In The Dark by Alvin Schwartz has one of the scariest covers I have ever seen… and the most messed up part about it??? It's a children's book series…. like what??
(3) If you could go Trick-Or-Treating with any author, who would you go with?
I feel like it only makes sense to take my favorite mystery/thriller authors out trick-or-treating with me. I would ask her all sorts of questions about where she gets the ideas for her stories, her writing techniques, all while collecting candy. Sounds like a fun night in my eyes.
(4) If you could dress up as any bookish character for Halloween, who would you be?
Scarlet from Caraval is who I would pick! With her mood changing dress, and her sense of style, I would love to dress up as her for Halloween.
(5) If you could find anything (from any book) in your trick-or-treat stash, what would you hope it would be?
Of course, I would love to have Harry Potter's cloak dropped into my treat bag. Because simply.. who wouldn't??
(6) In what fictional world would you like to go trick-or-treating?
I'm definitely going to want to Trick-or-Treat in Caraval! Collect candy while also meeting a couple of people who could either trick me, or treat me.
(7) What book villain would you like to not meet in a dark alley on Halloween?
The mother from Coraline! Oh my god I'm absolutely terrified of her! I mean look at her! Who would want to meet her in a dark alley on Halloween? Literally no one!
(8) Would You Rather Dress Up As A Vampire, Zombie, Werewolf, or Shadowhunter?
Honestly this is a tough question. I don't like blood, so no vampire, definitely not a zombie, and I've never read the shadowhunter series so I guess we're going with werewolf!
(9) Pick a candy from Harry Potter that you would love to find in your stash?
Helllooooo, chocolate frog all the way! I can't wait to get one when I finally visit Harry Potter world.
(10) What is your favorite Halloween candy?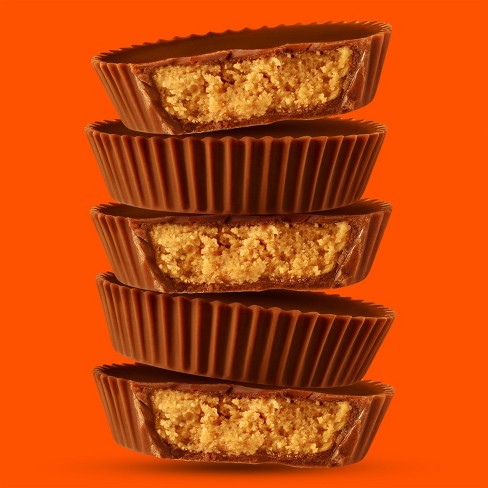 My favorite candy in general of course, but when I get these in my Halloween bag, mmmm yes!
---