Hi everyone! So as all of you pretty much know by now, I was on a very much needed 2 month vacation from the blog. I had been really worn out since January after going a full year without a single break, and finally in May I decided that needed to change. I thought it may only be for a few weeks, but that eventually turned into 2 months. A lot happened during this time, and if you missed that post where I pretty much explain everything I'll link it here.
Just because I have been gone for a little while doesn't mean I've been living under a rock. I've been enjoying other things, searching for things that I like, it just happened to be nothing book related. So I decided to share with you today what has really been keeping me grounded and happy during my little break. Let's get right into it!
My Philosophy Skin Care Routine
I have been in love with my skin care routine lately. Wearing masks constantly when going out can really mess with your skin, especially in these hot summer months. I've been using the Philosophy Purity facial cleanser and also the eye cream and moisturizer. Absolutely life changing.
Spongebob Squarepants: Battle for Bikini Bottom – Rehydrated Game
This game is a life saver. I actually used to play this game on PS2 when it came out in like 2003 and ugh! I loved it! It was such a big part of my childhood, and it just was released again for the newer systems. I got this on my Nintendo Switch and I love it! It's been a really great game for me and my brother to play together, and we get a lot of laughs out of it.
The Seven Deadly Sins (Netflix)
Ahhhhh! I discovered this show while I was on my little break, and I am in love!!! I am not a anime watcher what so ever, I mean seriously. I don't watch anime at all… but this?? This is too good not to watch. It's an amazing show, and I even am buying the manga slowly book by book to start reading this month. Diane is even currently my iPhone background. I love this show and I can't wait for season 4 in October.
Apex Legends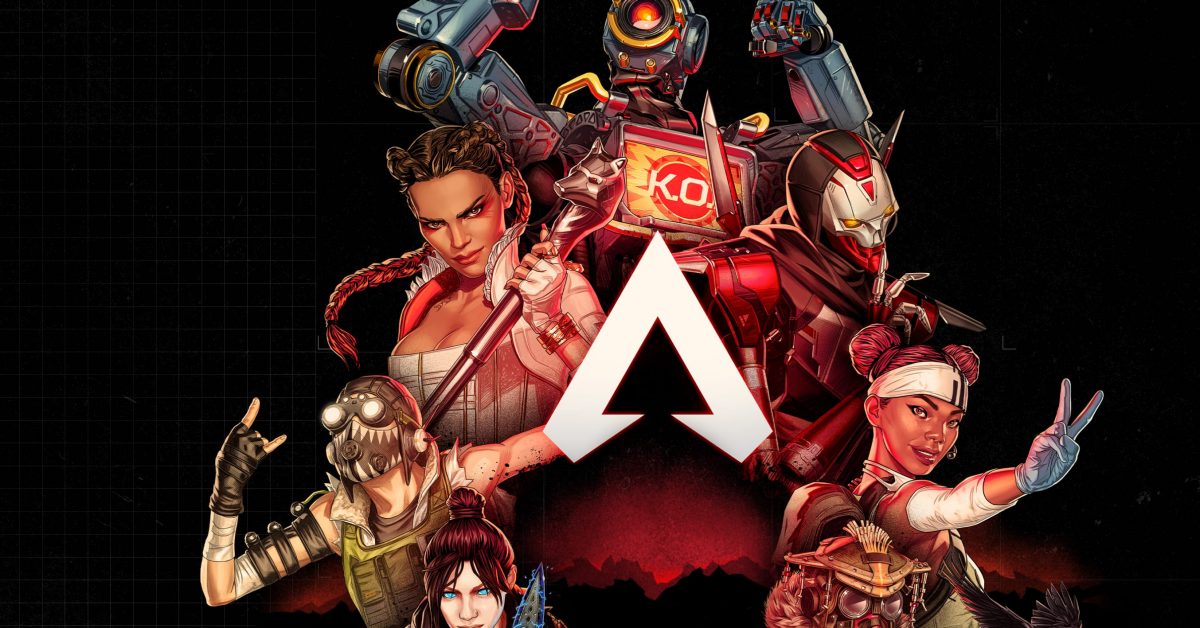 I am in love with Apex Legends. It's one of the best battle royale games out there, and I am just obsessed. I play on PS4 with some of my greatest friends I've met over the months I've been online nonstop. Would highly recommend if you're looking to move on from Fortnite.
Hell's Kitchen
I've been obsessed with this show lately. I love Gordon Ramsey, and this show is a binge watcher for me.
So yeah.. this is pretty much what I've been loving while being home, quarantined, and on a little book hiatus lol. Have you guys gained any other hobbies during quarantine? Let me know!
| Twitter | Instagram | Goodreads |