Hello everyone! Happy Sunday and Happy December 1st! Yes, the year is almost over and we have some fun things planned this month. For starters, if you couldn't already tell by the very obvious title, I am participating in Blogmas this year! Fun, right? I already post 5 days a week, so I figured an extra two days wouldn't really be all that crazy to do, just for a few weeks I suppose.
I have some pretty fun posts planned for the holiday season that are bookish, and of course end of the year updates for my reading. I have been looking forward to this all year, I have been reading for an entire year, keeping track of monthly stats, for the simple reason of being able to re-cap a lot this month, so make sure to pay attention to that!
---
What is Blogmas you may ask? Well, Blogmas is the time in December where you blog everyday (or vlog, or BOTH) from December 1st all the way up until Christmas, which is December 25th.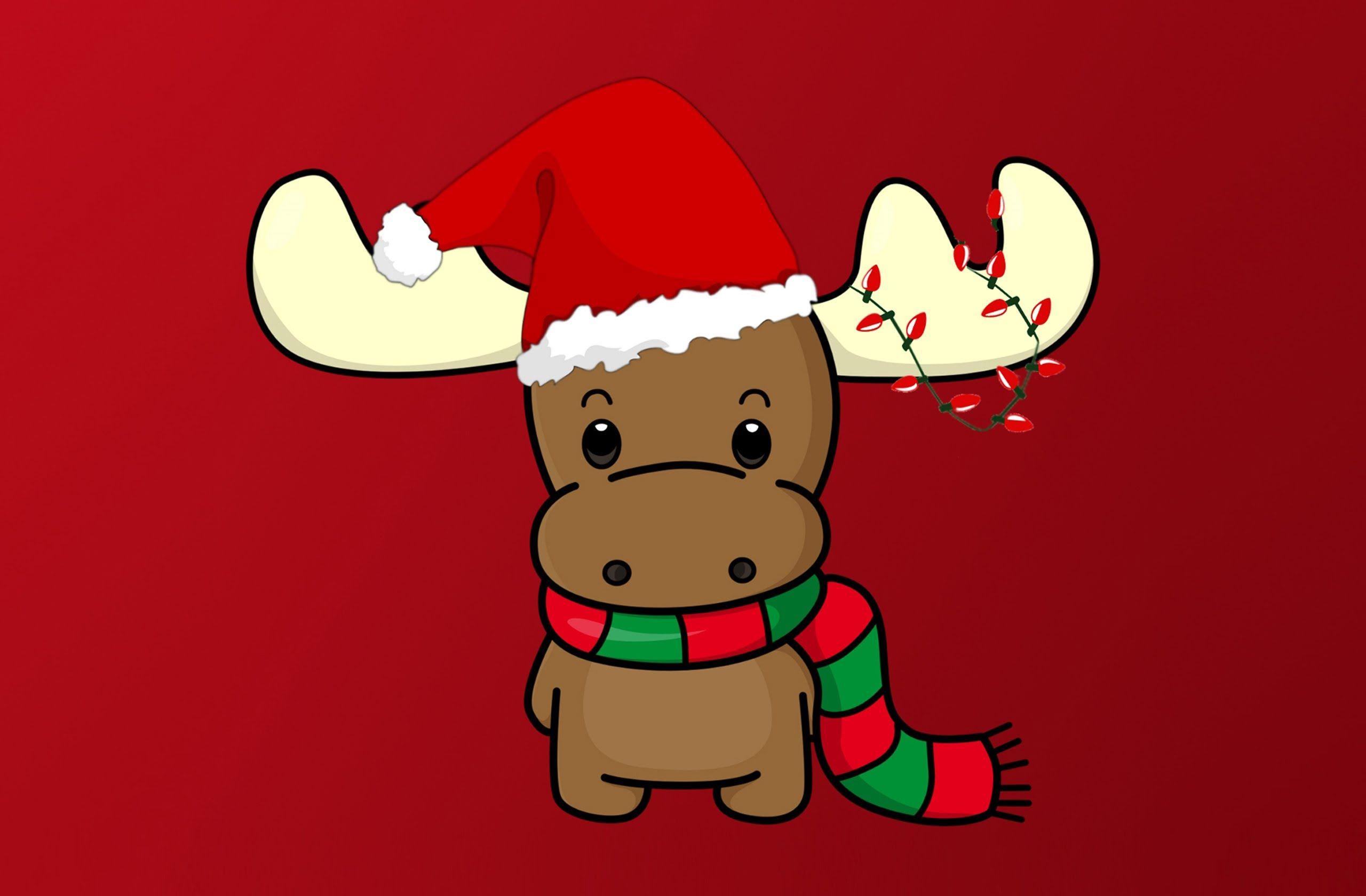 Typically, you want to do Christmas-y themed posts, but we are rebels and won't necessarily do that the entire month. I'll still be doing WWW Wednesdays and Top Ten Tuesday's guys. There will be Christmas themed stuff, but I'll mix it up a little bit because can we really type 25 Christmas themed posts? No, no I cannot.
I am so excited for Blogmas guys and I hope you are too! Leave links below in the comments if you are also participating this year! I would love to read your guys posts as well.
Let's get into the second part of this post now, my December TBR!
---
So I really don't plan on getting too much reading done, since it is one of the busiest times of the year with all the holidays, blog wrap-ups, and it's also the start of my busy season at work. As much as I would love to finish the Harry Potter series this year, I really don't think it will happen. I would love to have at least started book 6 by the end of the year and finish the series at the beginning of 2020. We will have to see.
The Kingdom – Jess Rothenberg
Harry Potter and the Order of the Phoenix (Harry Potter #5) – J.K. Rowling
and then hopefully… Harry Potter and The Half-Blood Prince (Harry Potter #6) – J.K. Rowling
---