(1) Read 50 pages per day and/or an hour of audiobook per day
This is one of the same reading goals I had last year and I liked it enough to keep it for this year. I thought it was easy to manage, not all that difficult, and I just don't see myself bumping it or lowering it.
(2) Split reading binder into two halves of the year
This was a problem I quickly realized was a problem by July for my binder. By November, I realized turning pages in this binder was a huge problem. Sheet protectors were being ripped, things were flying out of the binder and beginning to become lost, it was just TOO MUCH. So, I have decided to buy 2 binders for the year. One from January to June, and then another one to be made for July to December. It will make my life SO much easier.
(3) Use new bookish planner
I bought this bookish planner from Little Inklings Designs, definitely go and check out her shop because it has A LOT of cool stuff, but one of her biggest products is her yearly planner she comes out with. Not only is it a regular monthly/weekly calendar, it also has a BUNCH of bookish trackers/challenges/fun activities inside. I had to pre-order this back in October, and it finally delivered by the end of November. She sells out super fast at her online store, so I would visit her site as soon as you can and follow her on social media so you can find out when she will be releasing new products.
(4) Post 5 days a week
I didn't have this as one of my goals last year, but I am definitely going to include it this year. Not only has posting 5 days a week really helped my blog grow, but I get to post a lot more fun, bookish content with you guys and just.. ugh! This blog has honestly given me so much joy this past year and I just couldn't thank everyone enough who follows and reads along, so it's only fair I just keep it up and keep posting amazing bookish content.
(5) Read The Hunger Games series
Every year in my reading goals, I include a book series I would like to read within the year. Last year was Harry Potter, so this year I wanted to go with another super popular series and that is… The Hunger Games! Obviously, a lot of people love this trilogy, so I'm excited to get on this, and what a great year to pick this to be the series! The new prequel book comes out in May, so how exciting!
(6) Read more Arc's
I did not read as many arc's as I would have liked to last year, so I really want to be better about it this year. I want my Netgalley rating to go WAY up, and also make some really good relationships with publishing companies.
(7) Read 50 books this year
Last years goal was 40, and I easily completed that, so I think bumping it up to 50 this year would be nice. I think I can definitely do it.
(8) DNF more
This year I don't want to be afraid to DNF a book I'm not really liking. There are too many books out in the world that need to be read, and I would rather not waste time on a book I am not liking.
(9) Read more library books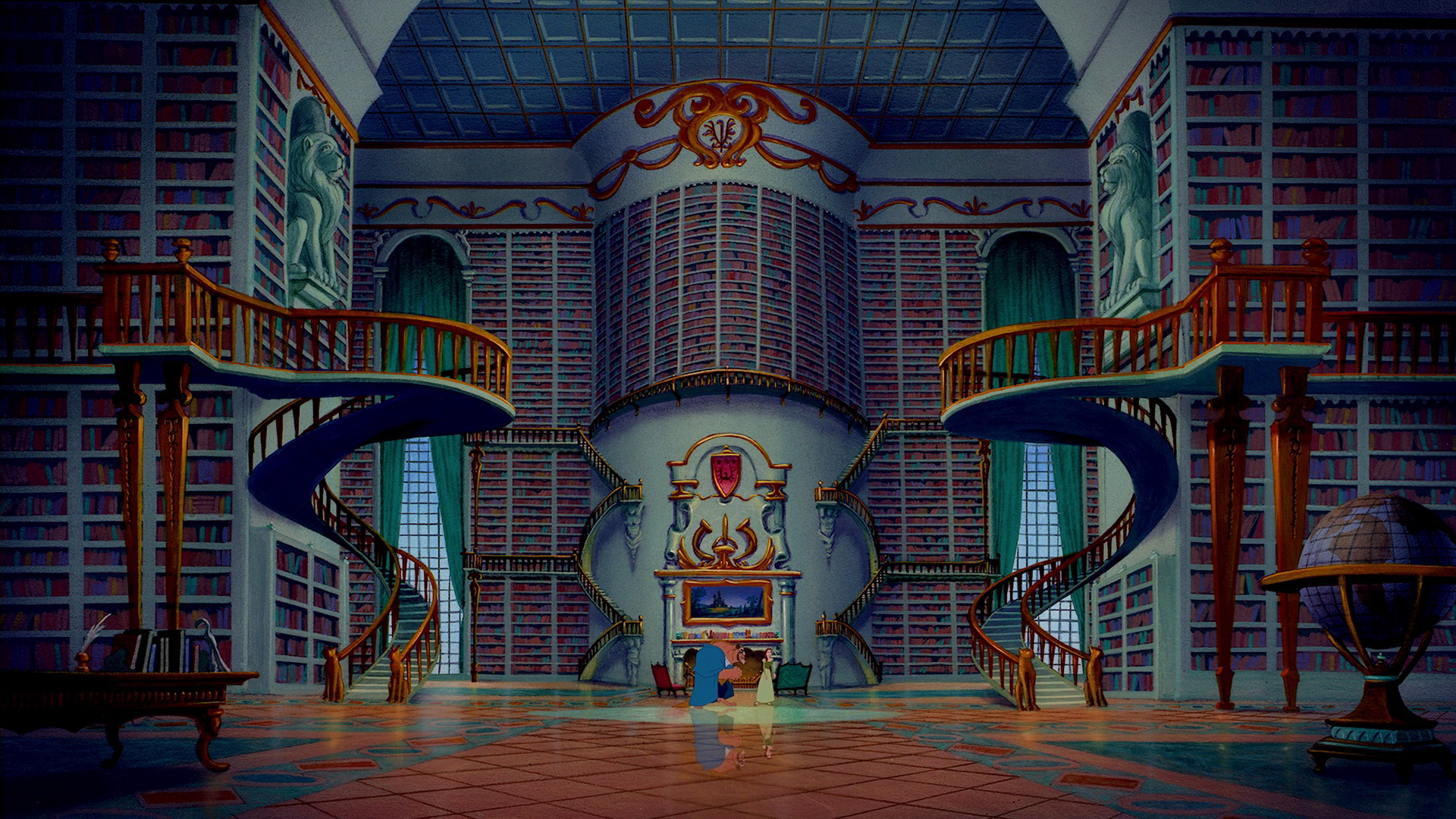 I would like to borrow and read more library books for a few reasons…
So that I can limit the amount of money I blow in a month on books
and so that I support my local library so they can keep ordering good books.
(10) Start posting Disney Travel Blog Posts
I love traveling, especially to Disney. Honestly, I've been wanting to do this for awhile, and I would love to post all my adventures from Disney and post some tip's on how to go to Disney the right way!
---
What are your reading/blog goals for 2020?
---