Hello everyone, and Merry Christmas! Happy Holidays! Feliz Navidad!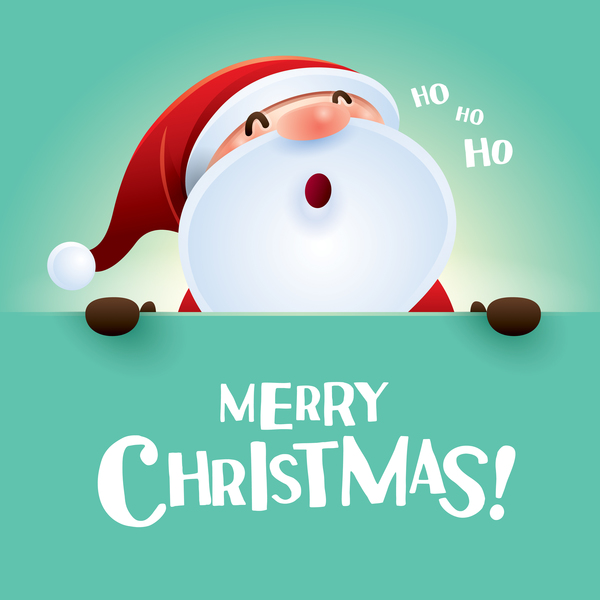 Ugh, I just love Christmas. Gifts, christmas cookies, christmas morning breakfast, being with family. Christmas has to be probably my favorite holiday.
Today isn't much of a post, I'll be so busy today with family, cooking, and that's what this day is really meant for.
I will be on a tiny blog vacation for a week, but I'll be back on the 31st to give my December wrap-up. I plan on working on my giant yearly wrap-up during this next week and getting that to you guys in early January.
I hope everyone has a magical day! Merry Christmas to all!
---