Hey everyone! Today we are going to be talking about some of the changes that may be coming to Walt Disney World this year. It's been a weird year for Disney, and as Disney plans to re-open in the coming weeks, there will be a lot of changes made to how the parks function. Universal and Seaworld have been open for a little while now, and I feel like it was smart of Disney to watch how their re-opening worked. Let's get into our discussion of some of the changes that may be coming to Walt Disney World.
Increase In Virtual Lines
Disney isn't a total stranger to virtual lines, and actually… it really worked well for them when Rise of the Resistance opened up. I personally was able to use the app to join a 'boarding group' for the ride and it was pretty nice not having to stand in a technically 5 hour line. But will this work for all major rides in Disney World? I can think of a few rides that this could be a really good change for! Slinky Dog, Flight of Passage, Space Mountain and more. I would gladly accept the virtual line change if Disney does decide to go this route.
Wearing A Face Mask Throughout The Park
This will probably be a given when visiting the Parks this summer, if not year. This is the main number one reason why going to Disney during this time is a no for me. I don't feel comfortable wearing a mask in Walmart for over 30 minutes. It restricts my breathing and is just super uncomfortable, so I barely go to Walmart due to that reason. Imagine being in a park for hours having to wear it? Woof.
Limited Amount of People
I think one of the most obvious things Disney will do is probably cap the amount of people that can come into the parks to a very small amount. This will probably be a route Disney takes since there are a lot of people wanting to come back.
Sanitizing Stations
Imagine you'll be seeing a lot of these around the parks if you visit…
Character Meet and Greets?
I honestly don't know how this is going to work, but I doubt Disneyworld will send out cast members with masks on. I just don't think meet and greets will be a thing.
Sit In Dining?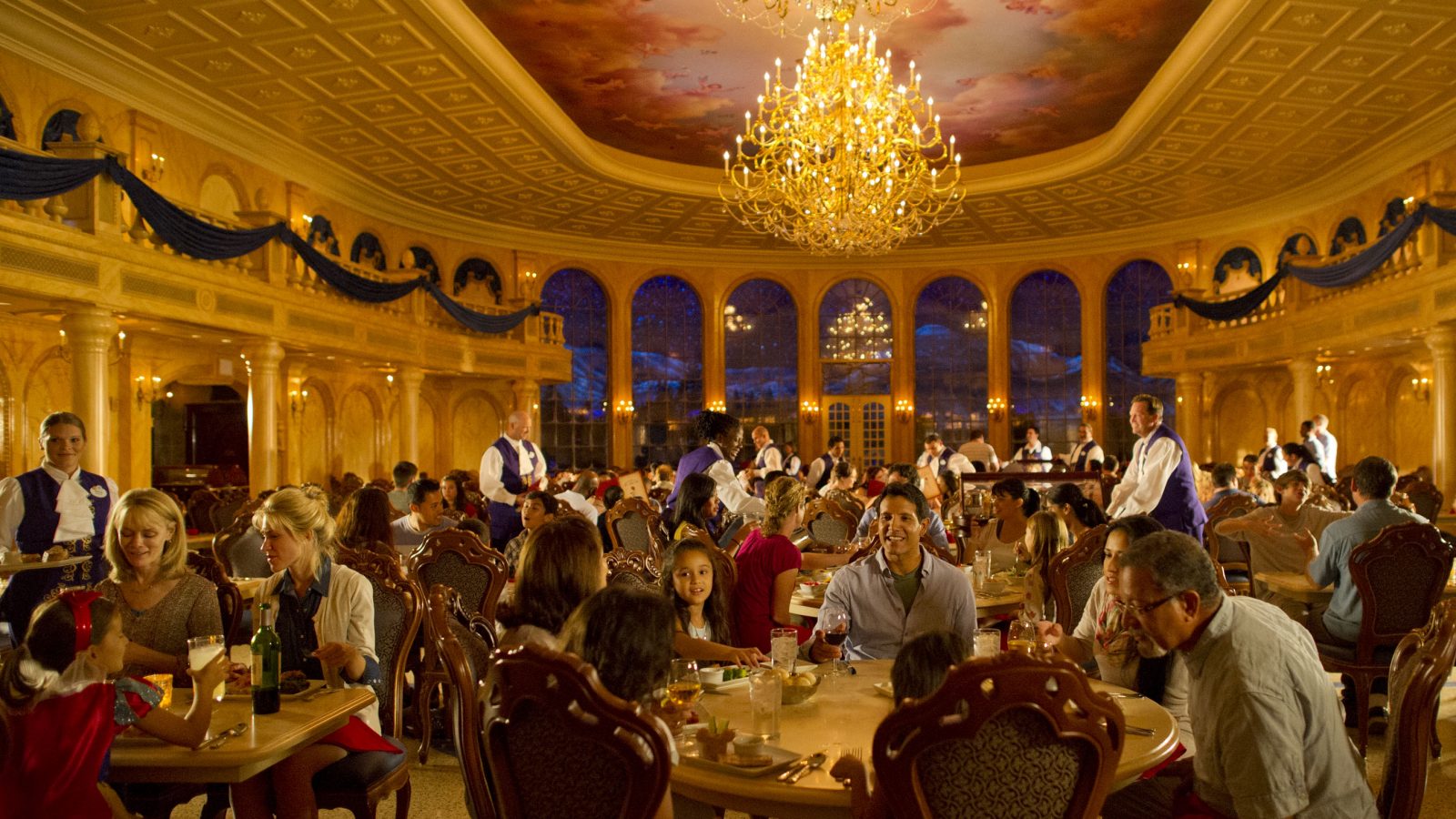 I just don't know how Disney is going to do the whole dining thing. It would have to be seriously cut down, and buffets? Like is Chef Mickey's even going to be a thing?? Are reservations going to be extremely hard to come by?
Social Distancing Markers
I feel like this is a given. Disney 100% is going to have markers everywhere to show where people can stand. Cast members will probably stationed so that this can be truly inforced as well.
Epcot Renovation
My biggest fear from this whole thing is that the Epcot renovation is going to be completely messed up. I really was excited to see how this would all look, but unfortunately… I think a lot of cuts are going to be made to Epcot. *inserts extreme sad face*
What are some changes that you think may come to Disney? Any you are interested on how they will be able to keep it in place? Also, do all these changes make you less interested in visiting Disney? Let me know!
| Twitter | Instagram | Goodreads |