Hello everyone and it's time for another Top Ten Tuesday!
This was an idea created by The Broke and the Bookish in June of 2010 and moved to That Artsy Reader Girl in 2018. It was born of a love of lists, a love of books, and a desire to bring bookish friends together.
The rules basically go a little like this:
Jana creates a new topic every Tuesday to make your list, and you create your own Top Ten (or three, or five, or twenty, however many you choose!)
Link back your posts to That Artsy Reader Girl so when others read your post, they'll know where to go to get more info about future upcoming topics.
There is a linky widget on Jana's Top Ten Tuesday post so other's can see your post as well as you being able to check out everyone else's! So definitely leave your links!
Don't be afraid to add your own twist to it!
This week's topic: Bookish Things I Hope To Find Under My Tree
---
(1) Harry Potter box set
(2) The Lunar Chronicles box set
(3) Archenemies (Renegades #2) by Marissa Meyer
(4) Caraval Merch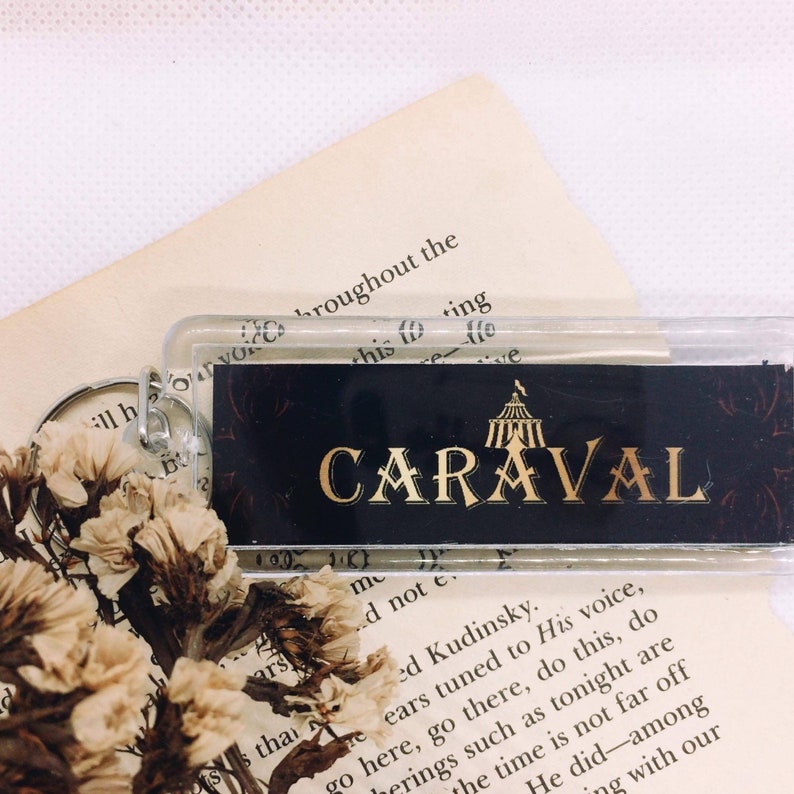 I love this keychain from TheBooklyCrafts Etsy shop! Anything really with Caraval on it will do, but this is definitely a favorite of mine.
(5) Bookmarks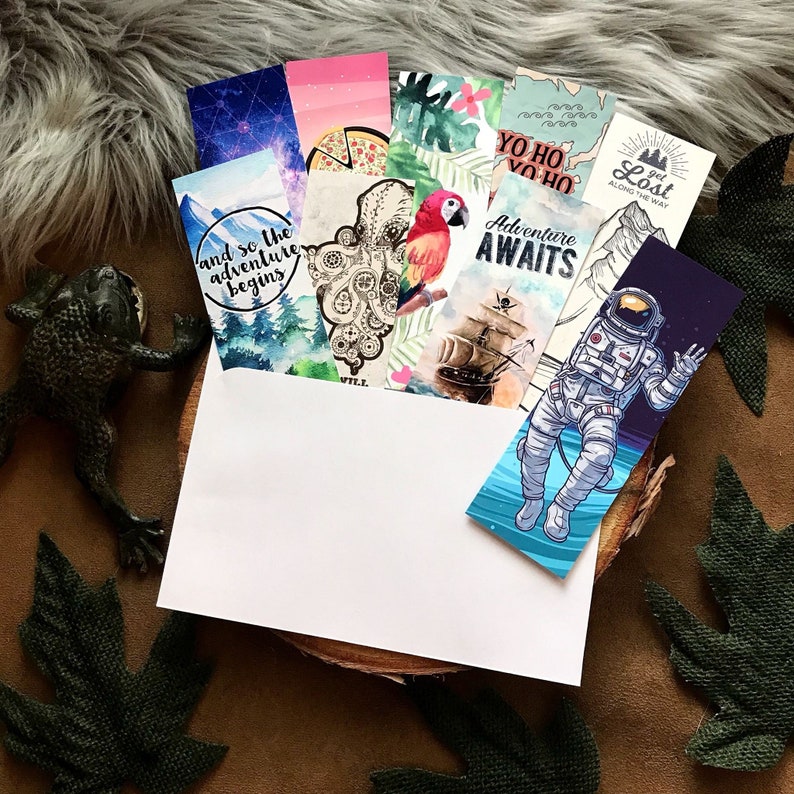 I really want some cool bookmarks! Look at the spaceman one!!! You can find these bookmarks over at MirkwoodScribes Etsy shop!!
(6) Art Print
I would love some good art prints of my favorite characters… *Coughs* Jacks *Coughs*
(7) Book Light
I want one that clips on the bed so I don't have to attach it to my book, unattach it, then after 3 uses probably lose it like I have the other ones. I want one to just kind of stay on my bed and be there on my headboard. Hopefully I don't hit my head on the thing though.
(8) Binder/Materials for Reading Binder
(9) Something with 'Tea and Turned Pages' on it
Maybe like a sign or something. A shirt? A blanket? I don't know what exactly, but I'm sure you get the point of what I'm trying to say.
(10) Barnes and Noble Gift Card
---