Hello everyone! Today is another Top Ten Tuesday! I am loving today's prompt because well let's be real, I read a lot of YA books and review them on the blog… but I also love Adult books as well, especially romance! So I figured today we can make a list of why I love adult romance books so much.
This was an idea created by The Broke and the Bookish in June of 2010 and moved to That Artsy Reader Girl in 2018. It was born of a love of lists, a love of books, and a desire to bring bookish friends together.
The rules basically go a little like this:
Jana creates a new topic every Tuesday to make your list, and you create your own Top Ten (or three, or five, or twenty, however many you choose!)
Link back your posts to That Artsy Reader Girl so when others read your post, they'll know where to go to get more info about future upcoming topics.
There is a linky widget on Jana's Top Ten Tuesday post so other's can see your post as well as you being able to check out everyone else's! So definitely leave your links!
Don't be afraid to add your own twist to it!
This week's topic: Reasons Why I Love Adult Romance
(1) The Humor
In most of the adult romance books I read, there is a lot of adultish humor. Books like The Unhoneymooners, Josh and Hazel's Guide to Not Dating, and While It Lasts really showcase that humor. I remember reading The Unhoneymooners last year and was just dying laughing over some of the things that were going on and being said.
(2) Adult References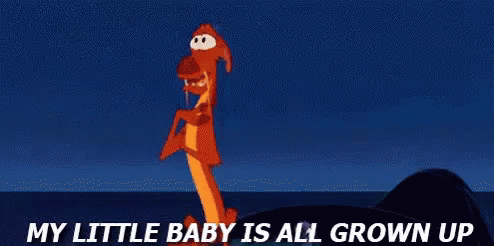 I'm 21 years old, almost 22 and I have to say… I don't always recognize the YA references in books nowadays, which honestly can make me feel old af. I do however get a lot of the references in adult romance books. I don't get the TLC references, but the Destiny's Child references I totally do.
(3) The…. romance *wink*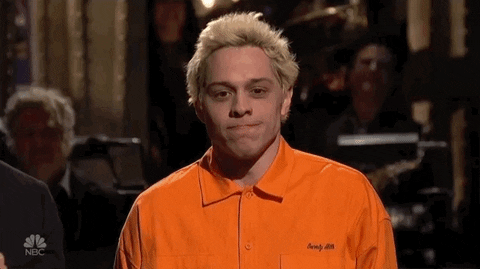 I love me some good smut. I mean who doesn't? In these books you don't have to think hard, and yes the relationships tend to not be realistic or anything, but who doesn't love some good ass smut, right?
(4) The MOVIES!!!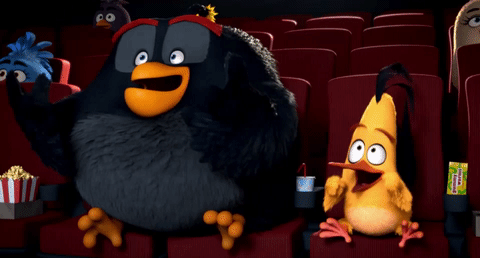 If there is one thing I love more than adult romance, it is the adult romance books that get turned into MOVIESSSS!!! 50 Shades of Grey, The Notebook, After, basically all Nicholas Sparks movies. UGH! YES! I swear they are so good! Fifty Shades of Grey gives me life every time I watch them, I just love them so much. I need The Unhoneymooners to be made into a movie ASAP!
(5) The Covers 😍
I don't know why but adult romance book covers just be so damn pretty!!! Some examples are The Unhoneymooners, The Kiss Quotient, and One Day In December. Just to name a few.
(6) The Relationships
Obviously the main part of an Adult Romance is the relationships. I have so many relationships that I just think about before I go to bed at night and hope that they are happy and have families and living happily ever after. I know people, I know they aren't real… but one can dream.
What do you guys like about adult romance books? What do you not like about them? Let me know in the comments!